Single Parent Meet Reviews



| | |
| --- | --- |
| Editor's Overall Rating: | |
| Average User Rating: | |





| | |
| --- | --- |
| Chances of getting a date: | |
| Features: | |
| Quality / Size of Members' Photos: | |
| Help Files / Technical Support: | |
| Ease of Use / Navigation: | |
| Ease of Joining / Registration: | |
| Value for Money: | |
| Overall Star Rating: | |
PAGE 1: Displaying Reviews 1 - 2 of 2
My success story
04 May 2015
Reviewer: Samantha Sawyer from Pearl River Ny
80 of 149 people found this review helpful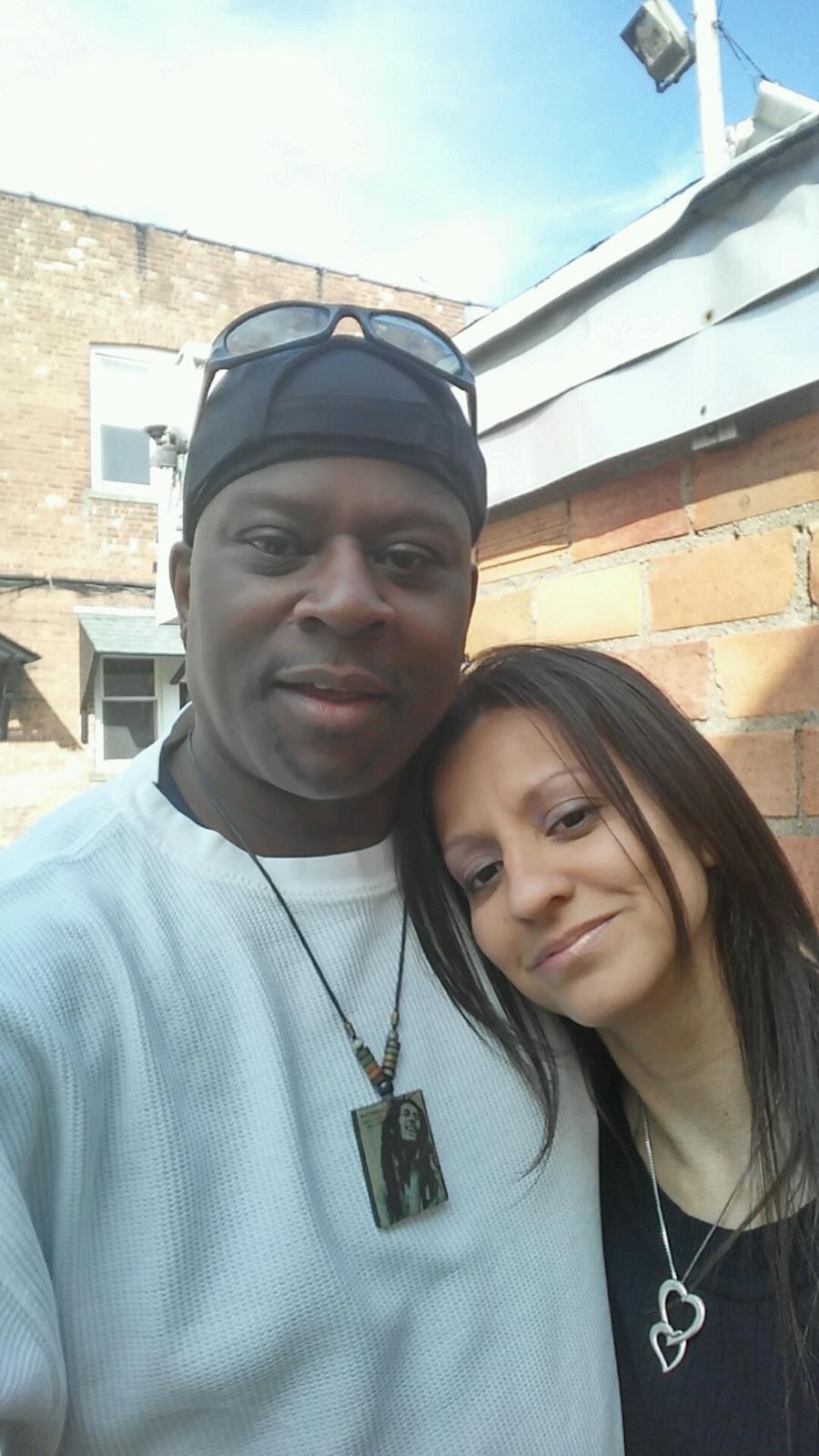 I am Extremely pleased with this site. After careful research and review of other sites I took a chance and join single parents meet.com I myself am a single parent so therefore I think it appropriate to go on this website and I'm sure happy I did I came across Al's profile. Al Is everything that I want in a man and more he's sweet he's charming he's nice he's clean and he's being really knows how to treat a lady I'm so glad I found him and I'm so glad that we're together thank you single parents meet.com I finally found the right man and it's all because of your website I feel the Lord has truly answered my prayers and what better gift could I receive for my 40th birthday Is a good man in my life which is what I have been asking for for years after my daughters father and I split up. After meeting Al, I know that love at first sight really does exist and that it never ever hurts to take a chance on something you truly want in life I took the chance I'm so happy that I did thank you single...
(Read the full review)

In summary, I would recommend Single Parent Meet to a friend.
Was this review helpful? Yes or No

Read Comments
Don't waste your money
21 December 2012
Reviewer: Disapponted customer from Los Angeles, ca
203 of 373 people found this review helpful
Total disappointment. Fake profiles. Scams from out of country. Old profiles that they try to pass on as new. Hundreds of inactive accounts that show up in your searches. New profiles in my area shows me a list of profiles 150 miles away. That's not local!

In summary, I would not recommend Single Parent Meet to a friend.
Was this review helpful? Yes or No

Read Comments
» Click here to visit SingleParentMeet.com
or
« Back to the rest of our Single Parent Dating Websites Reviews
Advertisements